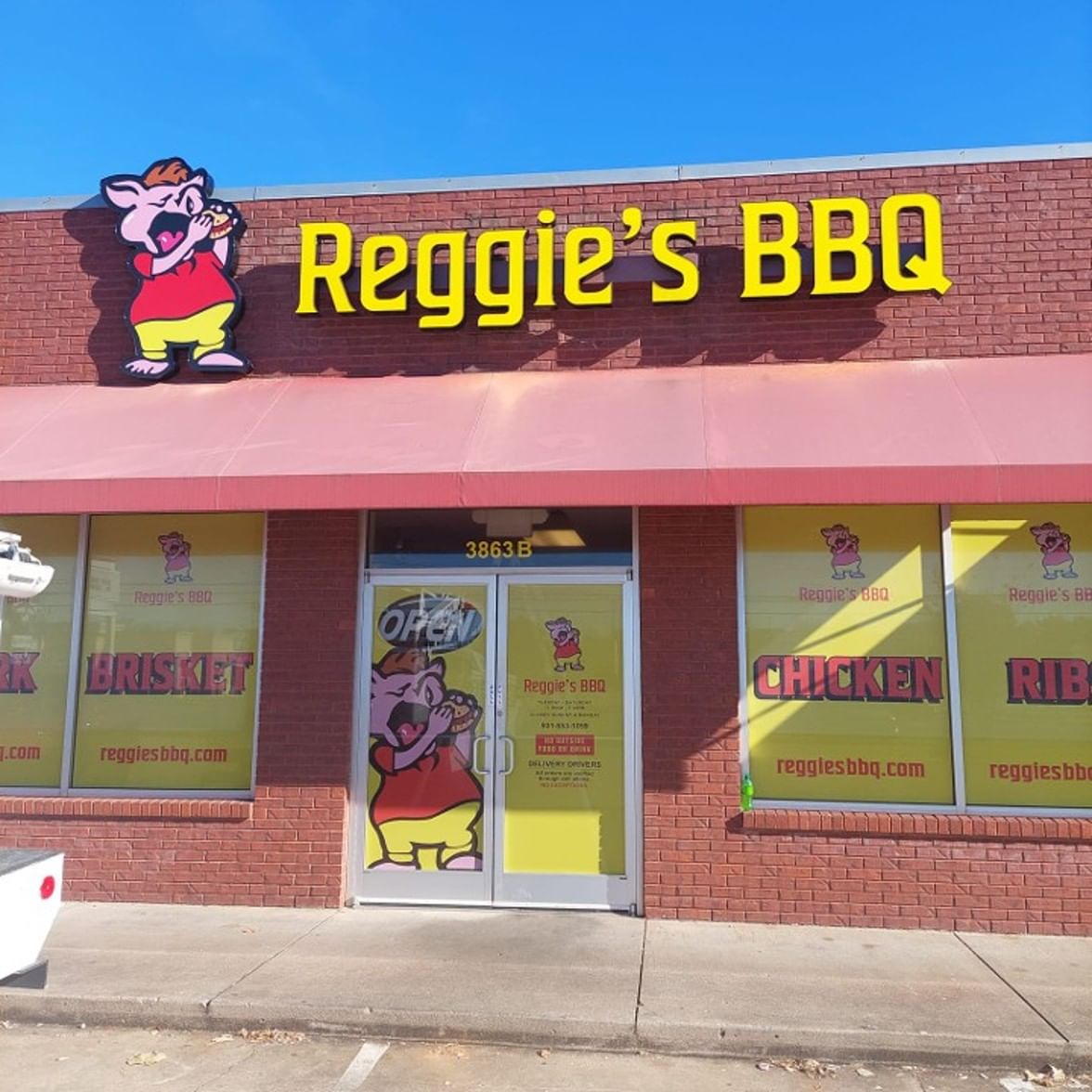 ---
The South Never Tasted So Good
First, I want to give all honor and credit to GOD for my abilities.
I started grilling/barbecuing as a hobby when I was stationed in Germany in 1994. Pork ribs were cheap there, so I bought a lot of them and experimented with different rubs and seasonings until I found one that tasted good and was not difficult to reproduce.
I continued to pursue my hobby when I got stationed at Fort Campbell and soon added more meats and flavors to my menu. I soon gathered a small following of friends who would always want me to cook at their barbecues. One day it hit me that I could sell my own barbecue. So, I saved up some money and built my own concession trailer.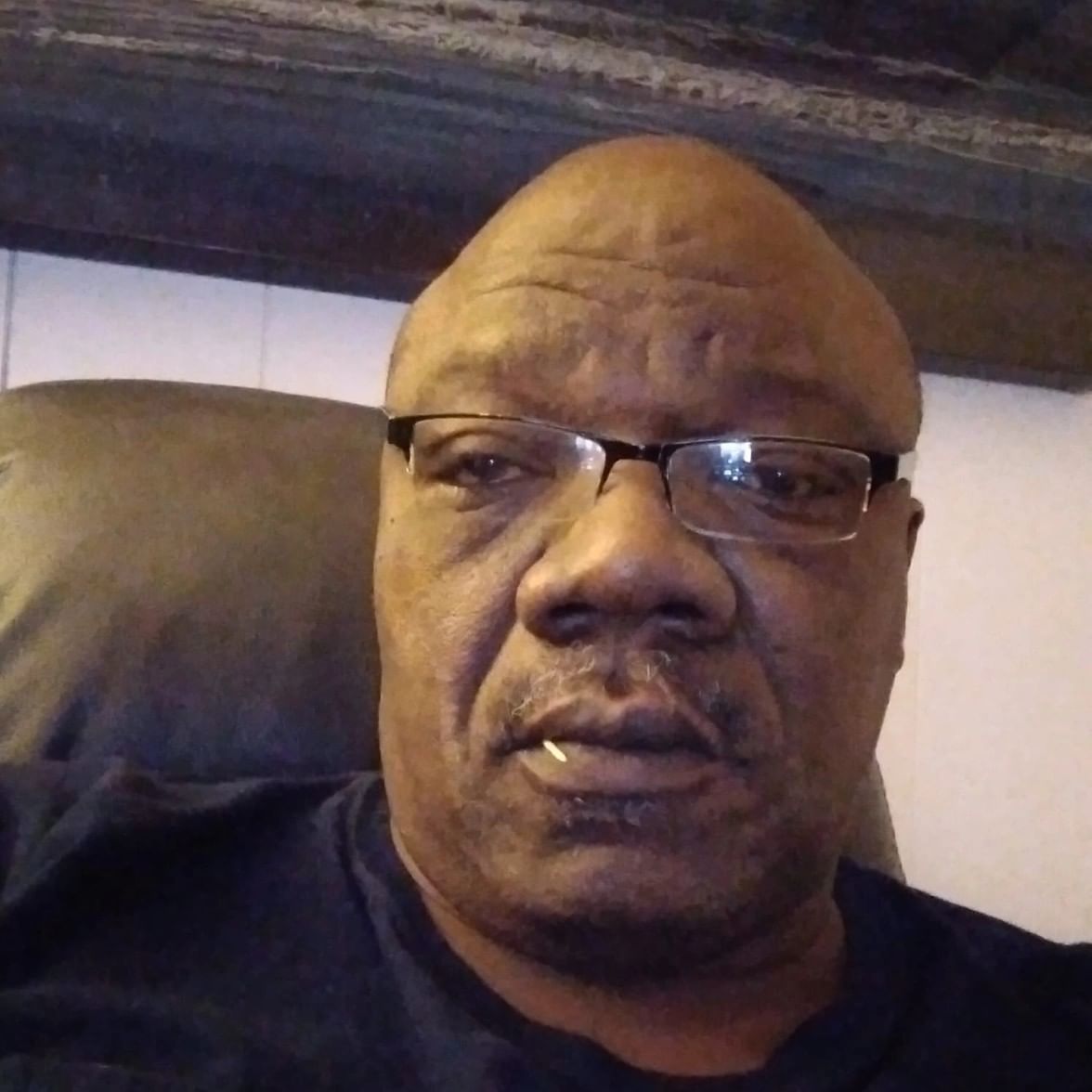 ---
Low and Slow
In the beginning it was slow and tedious. I got a chance to park my trailer in the parking lot of the Night Stalker's Store and my sales and popularity grew. Next, they offered me an opportunity to move into my first restaurant. Without hesitation I jumped on it. This was small and allowed me to learn the restaurant business. Through a lot of trial and errors I soon learned what worked and what did not.
This is what brings me to my present location on Trenton Road in Clarksville, TN. Even now I will not allow myself to think that I have made it. I am always looking to make improvements, whether it is cooking techniques, food preparations and presentations or recipe improvements.
I believe there is ALWAYS a better way to do things. I believe if you get to a stall on improvements, you will soon be on a decline in business.